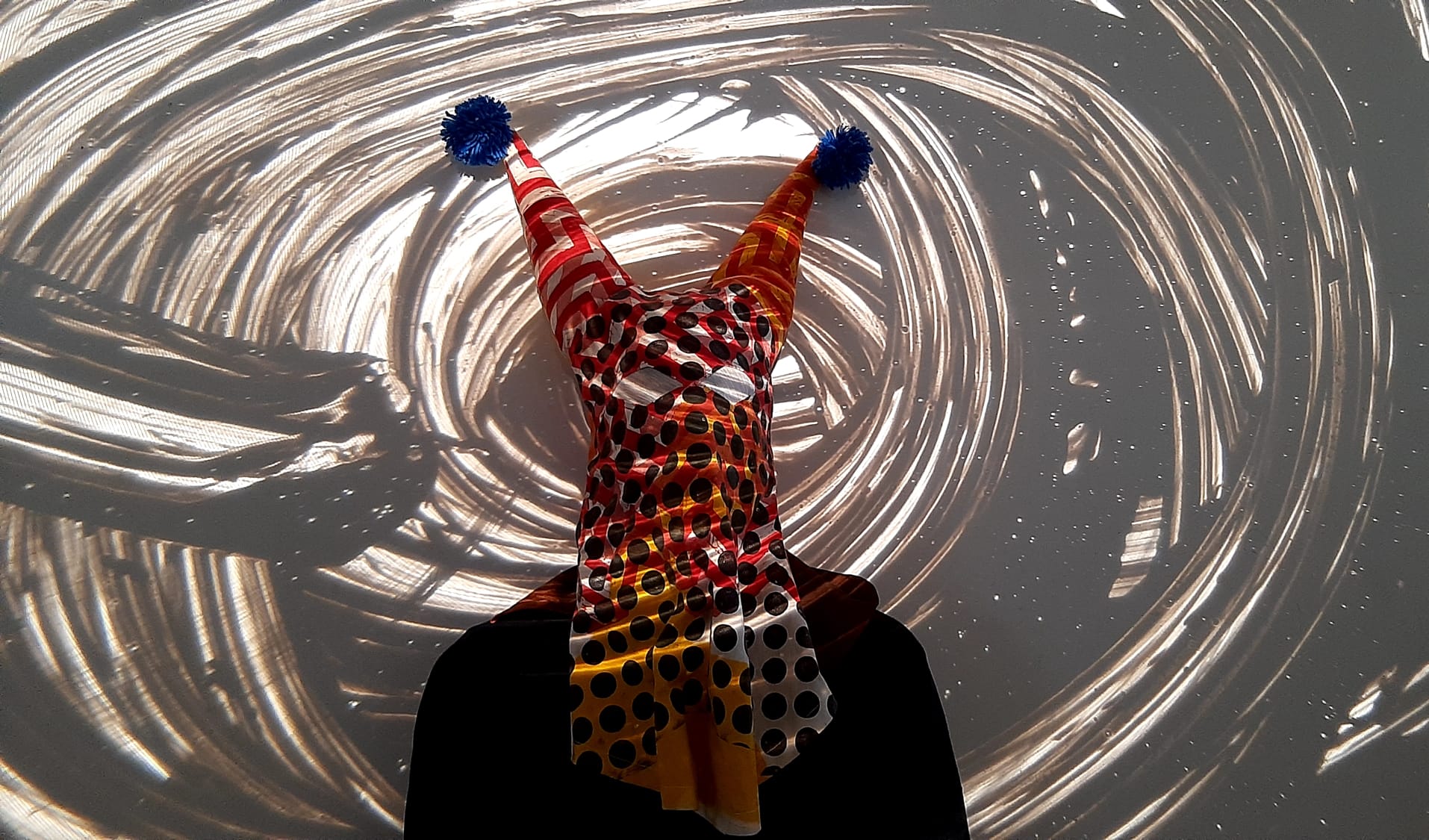 "Correspondence": the new special project for Umbria Jazz by Gianluca Petrella and Pasquale Mirra
"Correspondence" is the title of the new special project for Umbria Jazz by Gianluca Petrella and Pasquale Mirra. They'll perform at UJ21 on July 13 in a double bill at the Arena with Edmar Castaneda & Grégoire Maret.
The project was created just over three years ago in a mainly acoustic version (trombone and vibraphone with some live electronics). Soon after, the desire to experiment and increasingly move the borderline pushed the two to broaden the vision by using electronics and other instruments, such as synth, Rhodes, balaphone and midi vibes.
Petrella and Mirra's many influences and collaborations merge in the album (from Cosmic Renaissance to the ones with Nicola Conte and Dj Gruff, C'Mon Tigre and Mop Mop, just to name the most important). All the tracks are composed, arranged, and produced by the two, and they are a diverse kaleidoscope of ethno, afrobeat, ethio-jazz, spiritual jazz, and electronic sounds: an ever-renewing sequence where the rhythmic research and the focus on sound play a key role.
Two musicians in complete harmony and driven by a never-ending curiosity who explore the endless possibilities of music and technology.
Petrella and Mirra made the album with some guests: Giulietta Passera, voice and author of the lyrics of "Night Shift", giving it wave music shades; Kalifa Kone, talking drums, n'goni and calabash;  Blake Franchetto, electric bass; Danilo Mineo, congas, bongos, krakabs, effects; Simone Padovani, percussions; Primo Zanasi, drum beats. Petrella and Mirra have a common path with all these musicians, who have been chosen since they are perfectly functional to the musical architecture of "Correspondence".