Umbria Jazz and Conad are scouting new talents
10 years of Conad Jazz Contest
Conad and Umbria Jazz, historic partners linked by their love for jazz, are launching the tenth edition of the competition, open to young musicians between the ages of 18 and 28. The Contest offers a great opportunity for the 10 finalist bands, selected by the online community and a technical jury, to perform on the prestigious stage of Umbria Jazz (Perugia, 7-16 July 2023), as well as cash prizes to support their careers the winners.
«Ten years of the Contest represent an important anniversary – comments Francesco Pugliese, CEO of Conad – because they are a confirmation not only of the commitment of the Conad system to promote culture and support young talents but also and above all of the prestige that the Contest has been able to earn over the course of these 10 editions through quality and credibility. Quality and credibility that Conad has always been committed to transmitting every day».
Gian Luca Laurenzi, president of the Umbria Jazz Foundation, adds: «Umbria Jazz, now in its fiftieth edition, has not only marked the history of jazz in Italy and throughout the world but has also created, over time, a new transversal formula capable of embracing the most distant musical tastes and always maintaining an offer of the highest level. For 10 years we have been proud to unite the young talents of jazz and its contaminations in this embrace. We look forward to worthily celebrating this double birthday and who knows, launching new careers in Jazz, as we have already contributed to in the past».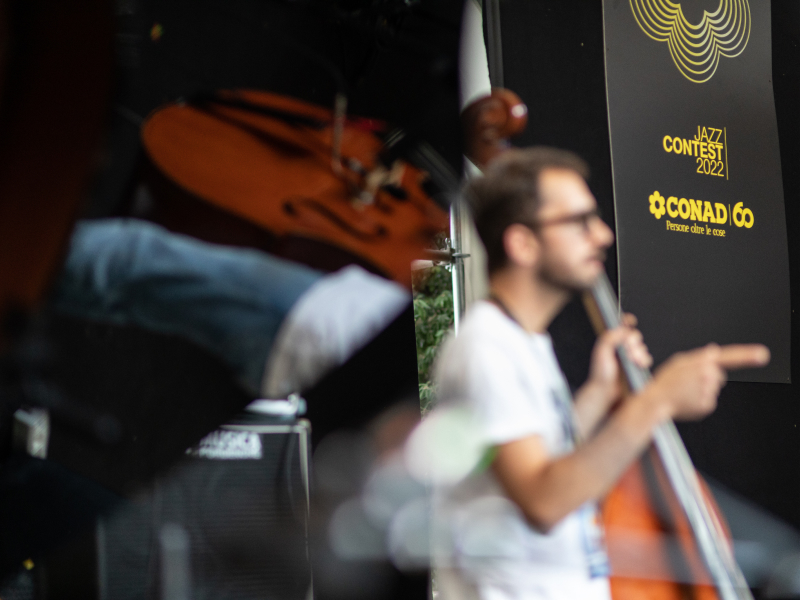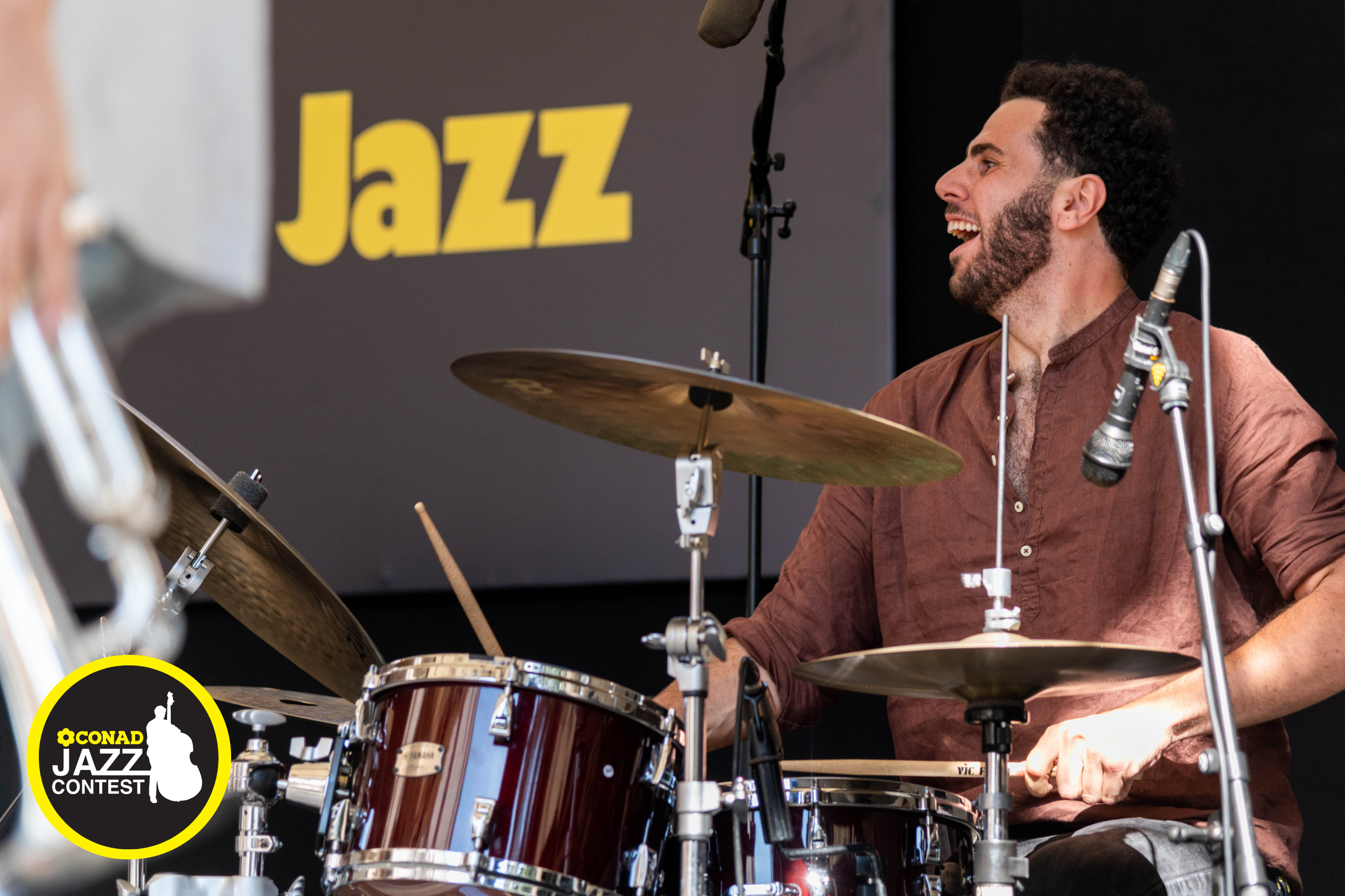 How does it work?
There will be 10 finalists chosen from the bands and soloists entered in the competition who will be able to perform live on the prestigious stage of Umbria Jazz. As regards the selection of the finalists, a technical jury, chaired by Manuele Morbidini, director of the Umbria Jazz Orchestra and saxophonist-composer, will identify 9 of the 10 finalists. The popular jury, in turn, will elect the tenth finalist by registering and voting for free on the official website of the Contest via web or smartphone.
The 10 finalists thus identified will perform live in front of the public of the fiftieth edition of Umbria Jazz, and will be an artistic jury, composed of Paolo Fresu, internationally renowned trumpeter, Stefano Bragatto, Director of Radio Monte Carlo, Marco Molendini, journalist, and Manuele Morbidini, former president of the technical jury, to decree the absolute winner. The winner will receive a check for 5,000 euros to support their musical career and a tour of live performances starting from UJ Weekend and then continuing with the Italian Jazz for L'Aquila, Umbria Jazz Winter, and some of the best-known jazz clubs in Italy. The special prize for the single most promising musician is confirmed again this year, for which a place will be reserved at the "Clinics" of the Berklee Summer School at Umbria Jazz 2024.
Conad Jazz Contest 2023: read now the contest rules.
Apply now