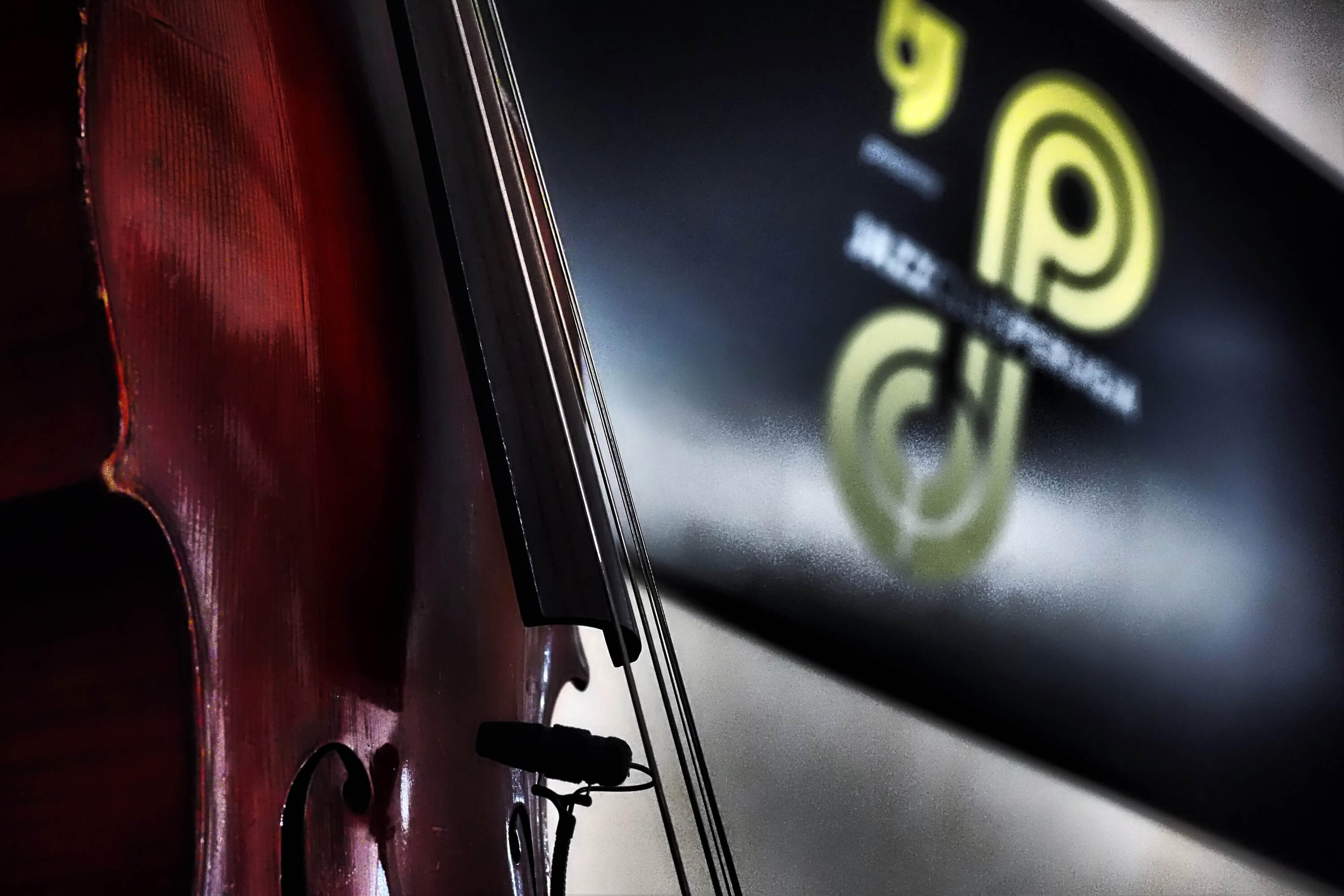 The season of Jazz Club Perugia starts on November 10
[button link="https://www.boxol.it/UmbriaJazz/it/advertise/perugia/431368″ type="big" color="black" newwindow="yes"] Tickets[/button]
The season of Jazz Club Perugia starts on November 10 with a trio, or rather, "The Trio", which is the perfect example of how one of the most "classical" jazz formulas (piano – double bass – drums) can play today. The band includes three authentic masters of their instruments, and a long-time collaboration strengthens it. Pianist (but also songwriter and singer) Kevin Hays is one of the most acclaimed artists of his generation. Bassist Ben Street studied at the New England Conservatory of Music in Boston with Miroslav Vitous and Dave Holland before moving to New York, where he started his intense career. Veteran drummer Billy Hart is a jazz icon. Over his 60 years of career, he helped write many pages in modern jazz history.
On November 18, it's the turn of what can be defined as a miracle of jazz. Only this music genre can bring together Swiss harmonica virtuoso Grégoire Maret and Colombian harpist Edmar Castaneda. It is hard to imagine an odder combination but more fascinating at the same time. It should not work, according to Billboard, but it does!
On December 21, the Alessandro Lanzoni Trio, including Matteo Bortone and Enrico Morello, with special guest Francesco Cafiso on sax. His musical education is the result of an intense journey developed in two directions: his "classical" studies, leading to his Diploma of Piano with the highest marks in 2012, and the study of the jazz language at the summers courses of Siena Jazz and those of Berklee College of Music at Umbria Jazz with a scholarship.
Like every year, the season is part of the events organized by Umbria Jazz and represents the link between the festivals, creating a long musical season that will offer fans a rich and varied program.
Concerts will take place at the Sala Raffaello of the Sina Brufani Hotel at 9.30 pm. Tickets (€20 per concert) will be available on Friday, October 21 here.