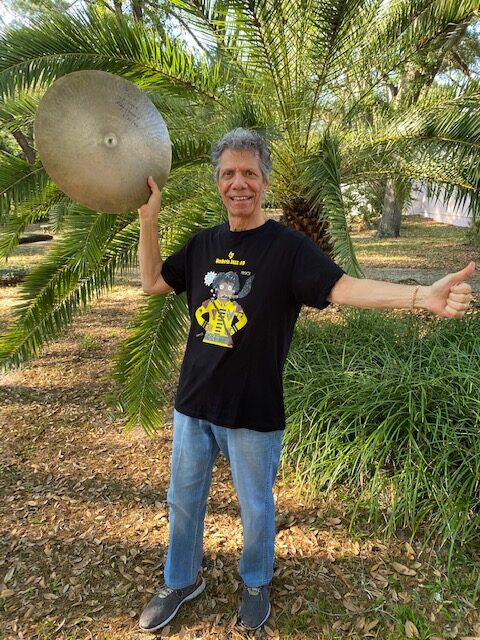 GOODBYE CHICK COREA
On July 16 2019, Chick Corea played for the last time, the last of countless times, at Umbria Jazz.
His project, The Spanish Heart Band, was a spotlight on the Latin soul of the great jazzman who left us. Chick was already in the line-up for the 2021 edition with a new trio. We all mourn the passing of an artist who undoubtedly was a star of our festival and with whom we had a unique bond.  A mutual friendship: for the 40th anniversary of the festival, Chick made a precious gift to Umbria Jazz by reuniting the renowned duo with Herbie Hancock for the occasion. A memorable evening.
Chick Corea represents the top of modern Jazz. Throughout his incredible career, he won 23 Grammy Awards (over 60 nominations) and was awarded the NEA Jazz Master, the highest honour for a jazzman. An eclectic musician like nobody else, with the ability to easily move between straight-ahead jazz, jazz fusion, free jazz, bebop, classical music, and Latin genres. Playing the piano or the keyboards, Chick Corea gave life to all the possible formulas, from piano improvisations to duos (Herbie Hancock, Gary Burton, Bobby McFerrin, Bela Fleck, Stefano Bollani, Hiromi), from trios to small groups such as "Origin", to chamber ensembles and symphony orchestras. Whatever it was, his approach to music was cheerful, passional, communicative. Playing music was the way to express his joy of life through the piano keys, besides a talent that had few equals.