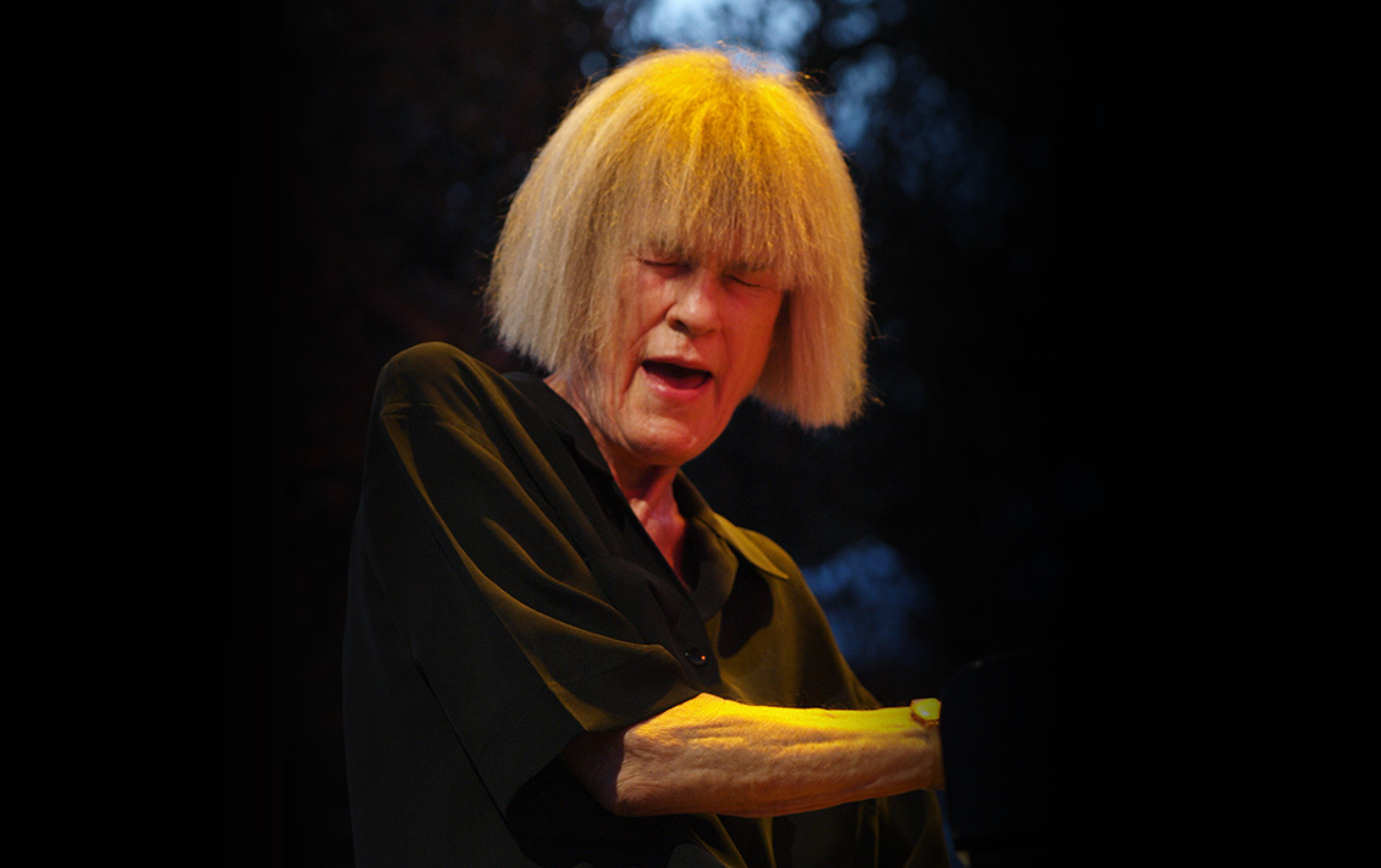 The world has lost one of the most significant composers in the history of improvised music: Carla Bley.
She was among the most original arrangers, an indisputable lady of the avant-garde, the composer of the most important songs
by Paul Bley and, together with Charlie Haden, the initiator and leader of the Liberation Music Orchestra.
She more than once performed at Umbria Jazz: the unforgettable concerts at San Francesco al Prato in 1996
gave birth to "The Carla Bley Big Band Goes to Church", one of the most moving live albums ever.