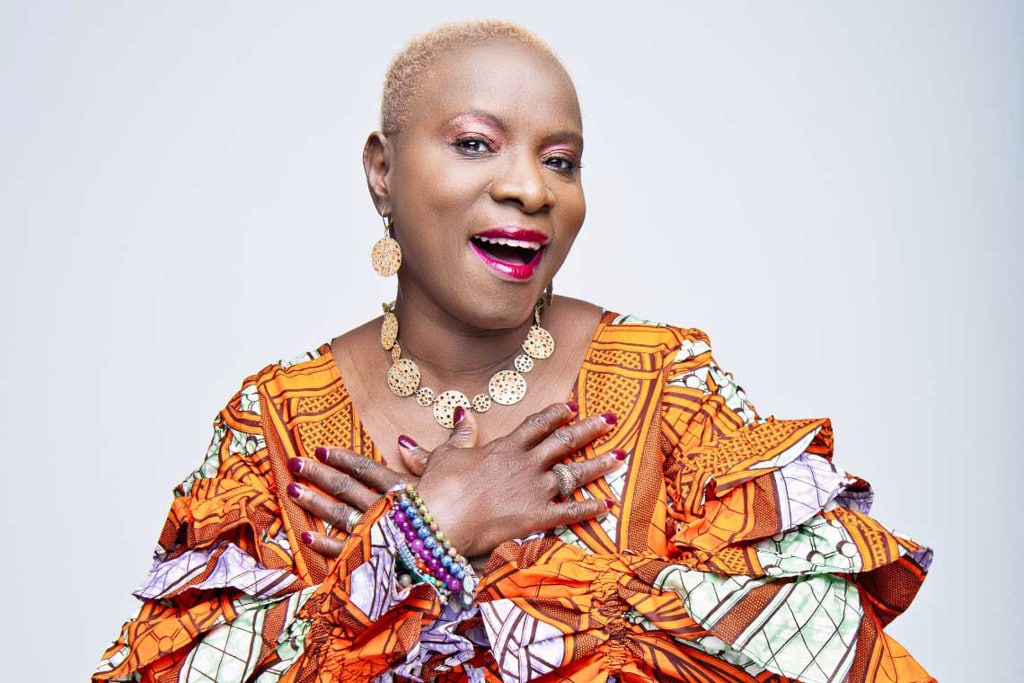 Angélique Kidjo at Umbria Jazz on July 16
Angélique Kidjo returns to Umbria Jazz on July 16, after her first time in 2017 with a tribute to Latin music icon Celia Cruz.
She comes back with her new album, "Mother Nature", coming out on June 18. In this album, she goes back over the most important moments of her career together with the musicians who accompanied her during these years: David Donatien, Thierry Vaton, Rody Cereyon, and Gregory Louis.
The importance and the impact of the Beninese singer surpasses her musical work, which led her to win four Grammy Awards: as reported on her website, Time Magazine called her "Africa's premiere diva", BBC named her one of the 50 African icons, and in 2011 the Guardian included her among the 100 most inspiring women in the World. Moreover, she tops the Forbes Afrique's most influential women list, she was the recipient of the prestigious 2015 Crystal Award given by the World Economic Forum in Davos, Switzerland, the 2016 Amnesty International Ambassador of Conscience Award, and the 2018 German Sustainability Award.
Musically speaking, she combines the West-African traditions of her childhood in Benin and elements of American R&B, funk, and jazz, which create what can be defined as a separate music genre.