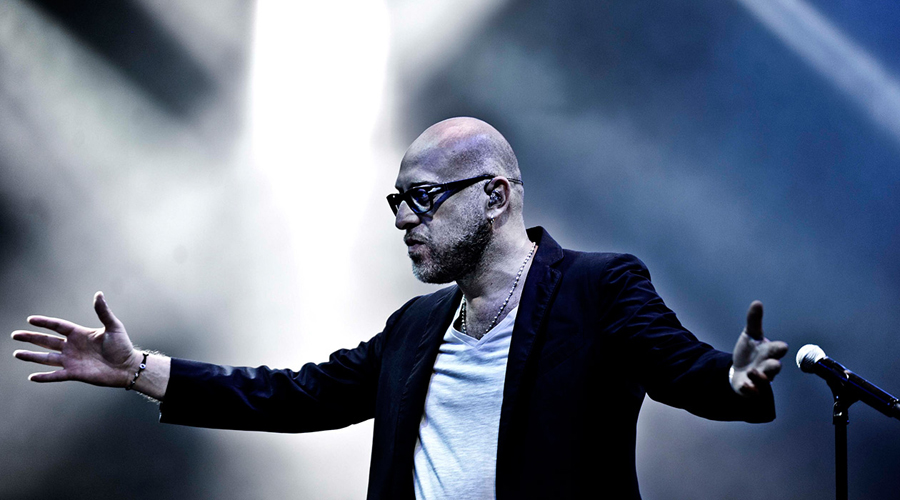 Change of programme/ Mario Biondi
There has been a change to the programme on the evening of 21 July. At the Santa Giuliana Arena at 9 p.m. MARIO BIONDI will replace Bokante'. The rest of the programme for the Arena remains unchanged, with the already-announced Nick West and Hypnotic Band.
MARIO BIONDI
Mario Biondi makes a return visit to Umbria Jazz, where he has become a regular favourite with audiences. He has performed at the Santa Giuliana Arena on several occasions, and always in excellent company. His latest recording was released several months ago. Entitled Brasil, it is a homage to Brazilian popular music and was recorded in Rio de Janeiro with local musicians.