UJ4KIDS
Ceremony for the presentation of a gift by the Umbria Jazz Foundation to the music schools of the Umbria Region.
Performance by the students of the A.D.A.P. music schools of Perugia, Newsic in Ellera di Corciano and the "A. Casasole" Municipal School of Music in Orvieto.
Event with free admission, subject to seating availability
Thu, 30 December - hours 10:30
Sala del Carmine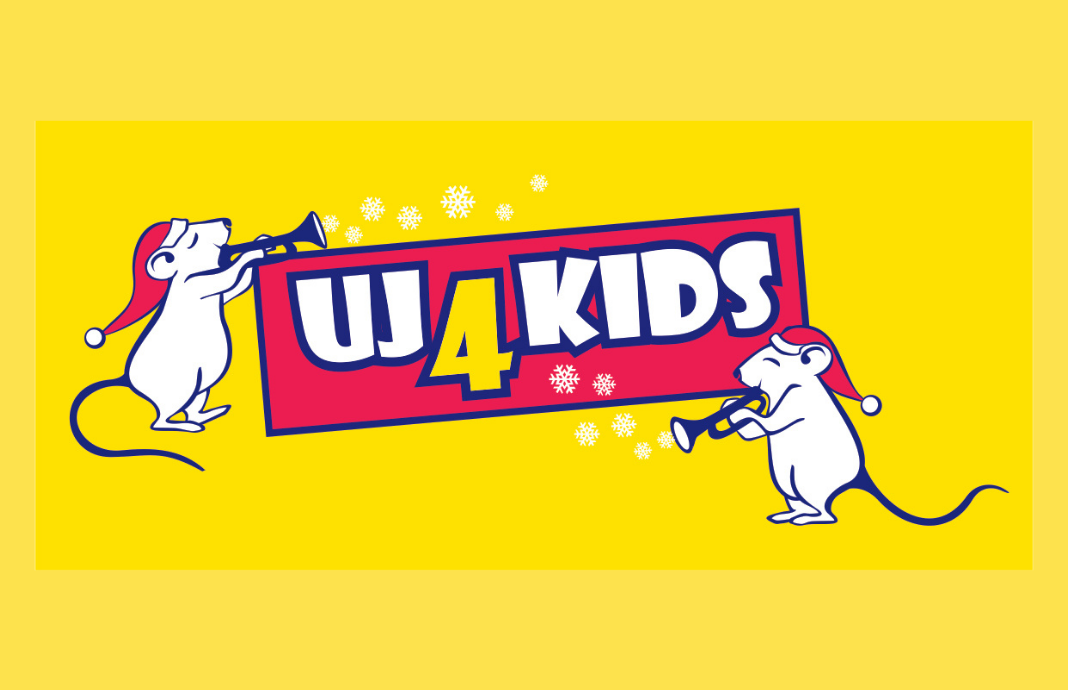 UJ4KIDS
UJ4KIDS returns to Orvieto, aiming to spotlight the music education the pandemic has severely penalized. There will be performances of the students coming from some of the music schools involved in the "Improvvisazioni" project, and two performances of the children's musical story "Lazzaro ed i suoni del vento", loosely based on the movie "Lazzaro Felice" ("Happy As Lazzaro") by Alice Rohrwacher. During a ceremony, Fondazione Umbria Jazz will give all the twenty-three music schools from Umbria a trumpet, the iconic jazz instrument (the first great soloists at the origins of jazz were trumpeters). A symbolic and concrete action, in line with the Foundation's policy to promote music education in the region.