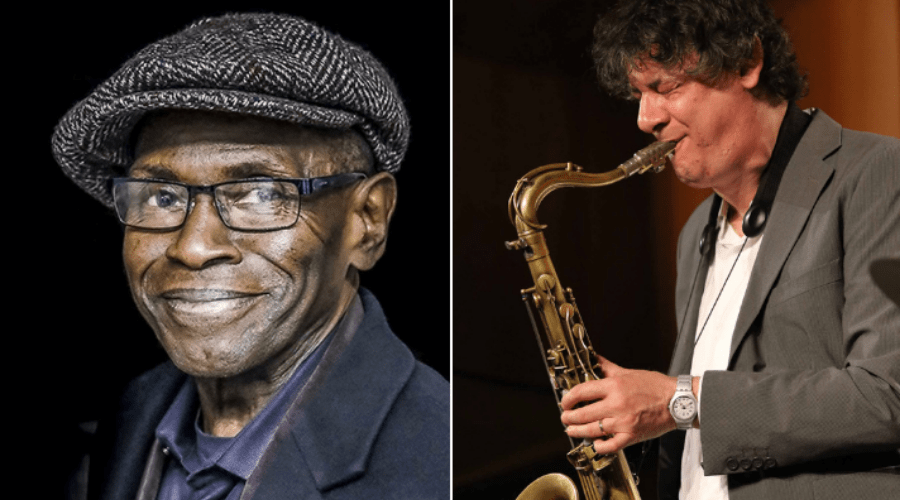 On 10 December, George Cables' trio with Piero Odorici at JCP
Before going to Orvieto, where he will play as a resident artist at Umbria Jazz Winter, the George Cables quartet performs in Perugia for the new season of the Jazz Club. This is a great event: Cables is considered to be a monument of modern jazz. This 76-year-old New Yorker has played, both live and in studio, with Sonny Rollins and Joe Henderson, Woody Shaw and Freddie Hubbard, Bobby Hutcherson, and Dizzy Gillespie during his long career. His "collection" of drummers is extraordinary: Art Blakey, Max Roach, Roy Haynes, Tony Williams. Two central partnerships: the quartet of Dexter Gordon and Art Pepper, of which Cables was undoubtedly his favorite pianist. Pepper used to call him "Mr. Beautiful". Their collaboration is documented by a series of records for Contemporary and Galaxy, including the latest studio session, in duo, of the great alto saxophonist: an artistic will to share with a trusted companion.
Over the last years, Gables has performed solo, with his trio or with wider bands, besides educational activities in training programs for young musicians.
His first musical education was with classical music, not with jazz, but African American music's freedom and expressive power have captivated him. More than the pianists, his main influences were Miles Davis and Coltrane, their innovations, and how they managed the bands.
After being educated at the hard bop school, Cables has always been curious about the evolution of jazz and the interest in young people. A classical but original artist who is always on the move. A very famous musician for the Italian public performs in the quartet, the Bolognese saxophonist Piero Odorici. He is a member of the quintet performing for the night-time jam sessions of the latest editions of Umbria Jazz.
---
GEORGE CABLES TRIO + PIERO ODORICI