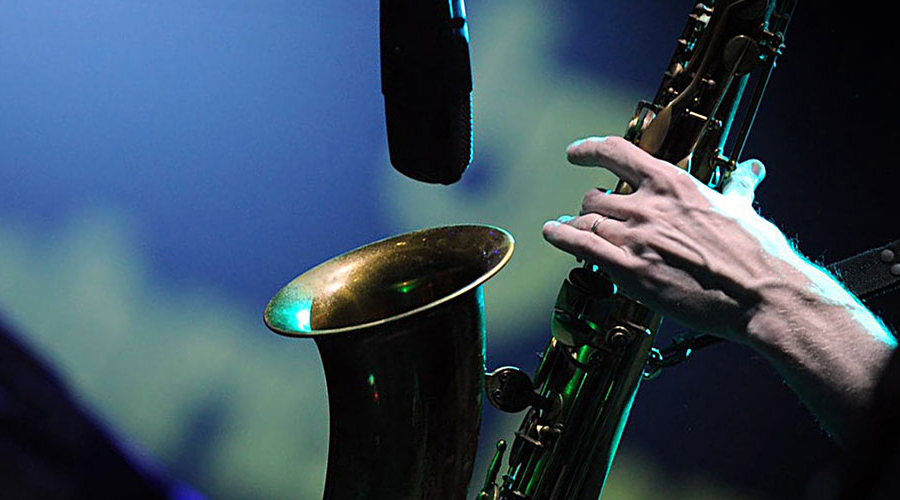 UMBRIA JAZZ FOR THE EARTHQUAKE VICTIMS
UMBRIA JAZZ FOR THE EARTHQUAKE VICTIMS
UMBRIA JAZZ FOR THE EARTHQUAKE VICTIMS
MARKET OF NORCIA COMPANIES AT THE WINTER EDITION IN ORVIETO, PAT METHENY CONCERT ON MAY 4 IN NORCIA AND EVENTS IN PIAZZA IN NORCIA FOR UJ17
A characteristic trait of Umbria Jazz, right from its first edition, has been the bond with its territory. The festival considers itself an intrinsic part of Umbria and its instrument of development, both cultural and economic.
The earthquake that hit central Italy, and caused serious damage and inconvenience to a part of Umbria as well, has found a prompt response in Umbria Jazz. The festival immediately put itself at the disposal of its territory, ready to help.
The first response was the three-day event, a veritable festival, which was held in Assisi from  September 30 to October 2. Thanks to the generosity of some of the most important Italian artists (including, amongst others, Rava, Bollani, Fresu, Rea, Di Battista, Rita Marcotulli, Gino Paoli, Fabrizio Bosso and Funk Off as well as Renzo Arbore) over 40,000 euro was made to be donated to the Protezione Civile (Civil Protection) but, most importantly, attention to the plight of these people has been kept alive.
Umbria Jazz wants to continue doing its part. This is, in three points, the project, yet to be defined in detail because much will depend on the logistical conditions to be determined in the coming months: usability of facilities, roads, accommodation, guarantee of safety etc.
1 – for Umbria Jazz Winter in Orvieto (December 28 to January 1), together with the municipalities of Orvieto and Norcia and the Umbria regional government, the festival has proposed organizing a market of Norcia companies which, due to the earthquake, have seen their business ruined and are finding it very difficult to work. The City of Orvieto will provide their own mobile structures. It will be an opportunity for these companies to sell and, particularly, to promote local products during a key period and location for winter tourism in Umbria, the Christmas season.
2 – Umbria Jazz has received from Pat Metheny, today perhaps the most popular jazz musician in Italy and often a guest of the festival, to which he is obviously very attached,  the offer of a benefit concert to be held on May 4, 2017. Umbria Jazz has accepted with enthusiasm and is examining various possibilities, taking also into account the requirements of  the Protezione Civile. The idea is to hold a  concert in a structure, obviously in conformity with safety standards, within the affected area. The idea is to make a contribution to the revival of cultural life and tourism appeal of that area of Umbria tourist with a world-class star, famous also beyond the field of jazz.
3 – at the heart of everything is the summer edition of Umbria Jazz, which will hold an important event in Norcia itself. For the occasion, reckoning with a substantial economic and organizational commitment, the festival plans to resume for Norcia its original formula of 43 years ago: free music in the town square. It would be a sign, at an international level, of the desire for rebirth of the territory and a strong tourist opportunity.
It would also show how Norcia is cherished by the rest of Umbria, by taking its largest cultural event to Norcia itself. And, lastly, for the inhabitants of that area it would be a wonderful moment of aggregation and sharing, of the desire to return to a normal life.
Also to be considered is the fact that it would be a debut, as Umbria Jazz has never been in Norcia in all its 43 years of activity, except for the Funk Off Street Parade last October 2 in occasion of "Musica e (E') Solidarietà" (Musica and (IS) Solidarity).