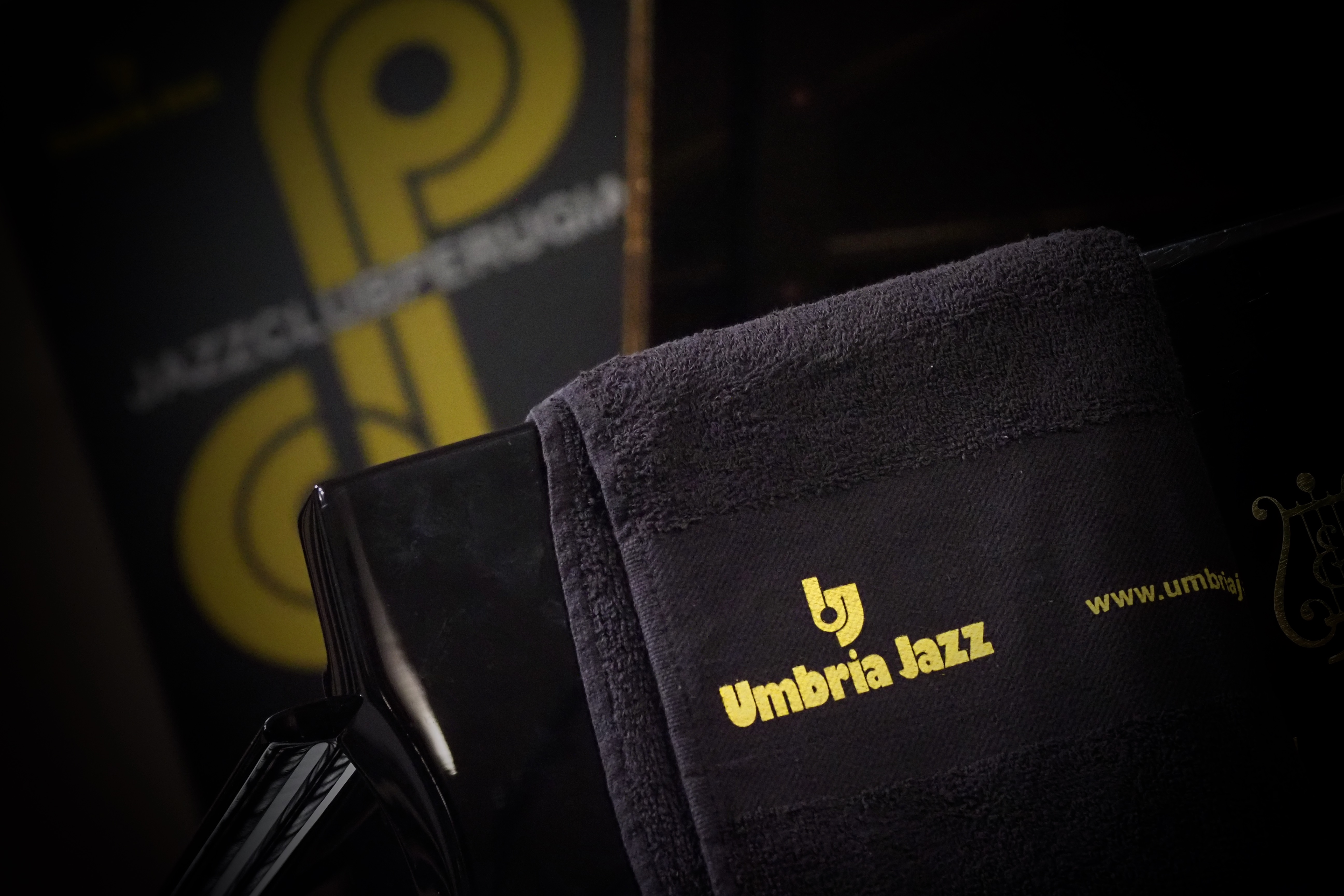 Jazz Club Perugia season cancelled
Despite the success of Friday's concert, due to the worsening of the health situation caused by the exponential increase in covid-19 infections, Umbria Jazz has decided, out of a sense of responsibility, to cancel the concerts announced by the Jazz Club Perugia.
In this difficult situation UJ has organized several events in complete safety and with no cases of proven COVID-19 positivity: the concert at the university, Jazz in August, the first concerts of the season of the Jazz Club Perugia, but the negative evolution of the situation inevitably leads us to this drastic decision.
Jazz is joy, escape, relaxation: if we must live that with discomfort and fear, we'd better stop.
We thank all those who have followed us despite everything and we hope to reschedule the cancelled concerts in a more serene and joyful atmosphere, hoping to have put this dreadful 2020 behind us.