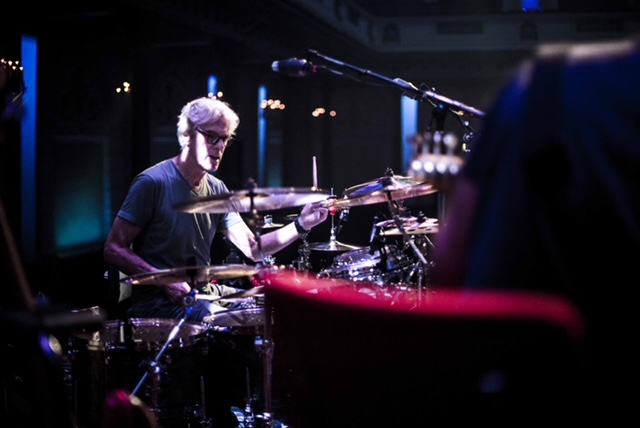 Stewart Copeland with "Police Deranged for Orchestra" at UJ23 on July 14 featuring UJ Orchestra
Stewart Copeland is globally renowned as the drummer of The Police. The legendary trio has left its strong mark in the history of rock music, and Copeland contributed with that mix of rock and reggae rhythm that has always been the band's signature. This ambitious orchestral project is dedicated to The Police and coats those songs (Roxanne, Don't Stand So Close To Me, Message in a Bottle, and many other hits) with an original form.
Stewart's artistic career started before The Police, as a member of the progressive rock group Curved Air, and continued after The Police disbanded with a second long and eclectic career. An all-around musician, multi-instrumentalist, composer, arranger, and producer, Copeland has written and played music for films, video games and television. He has met or founded new bands, and explored folk music (he was the musical director at the Night of Tarantula) and avant-garde music.
A limitless musician, not only a rockstar. The POLICE DERANGED FOR ORCHESTRA world tour kicked off in California. Tickets available from December 22, 2022.