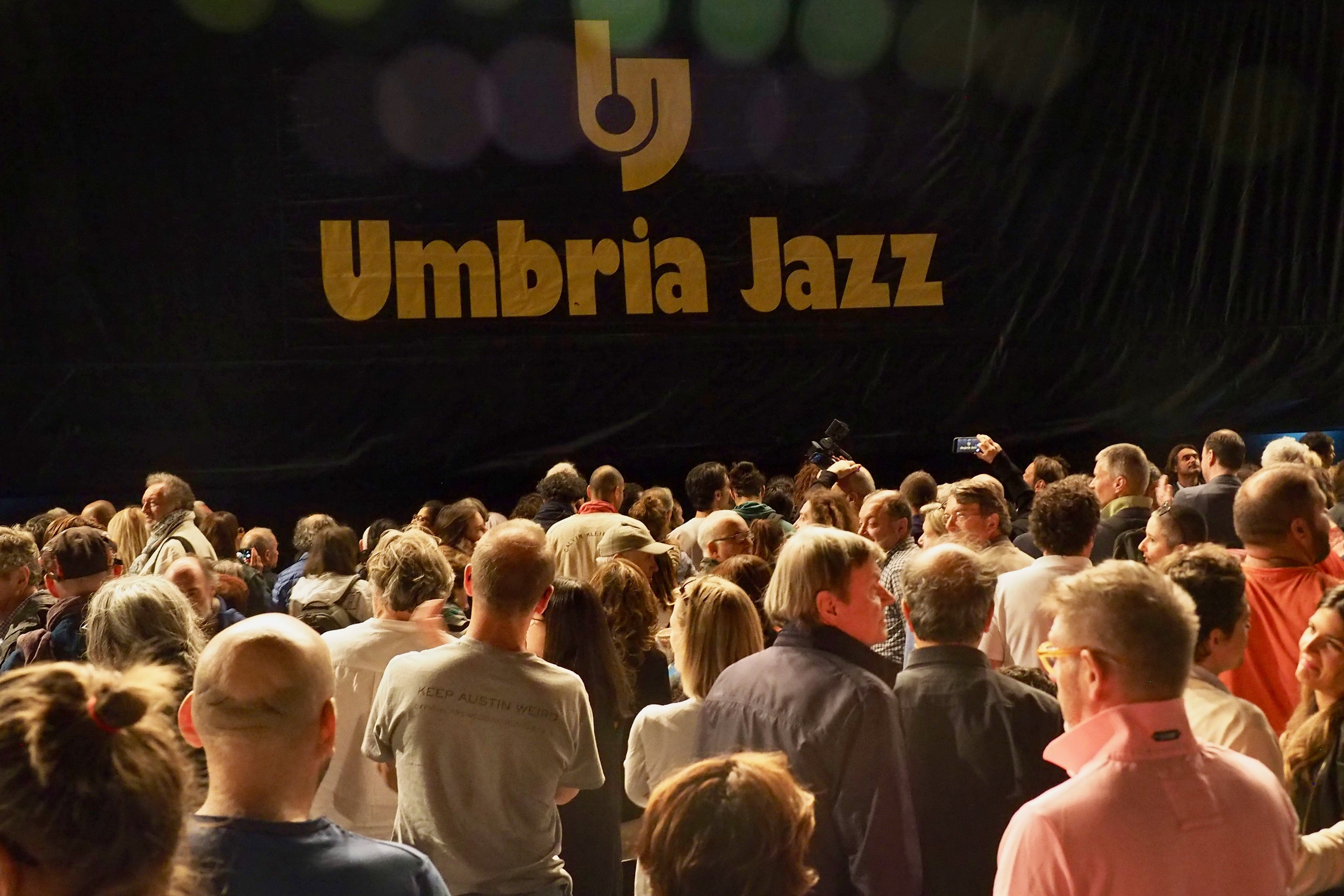 THIS IS JUST AN "ARRIVEDERCI" – UNTIL WE MEET AGAIN… UMBRIA JAZZ RETURNS IN 2021 FROM JULY 9-18.
Today we are forced to make an announcement that we would never have wanted to make: Umbria Jazz 20 in Perugia (July 10-19), is cancelled.
This painful decision has been made by the Fondazione di Partecipazione Umbria Jazz (the Umbria Jazz Foundation), due to the prolonged health emergency caused by the Covid-19 Coronavirus pandemic and to the uncertainty that makes the presence of many international artists impossible at the moment.
We acknowledge that this year it will be impossible to realise an edition of Umbria Jazz as we have always imagined, conceived and proposed it.