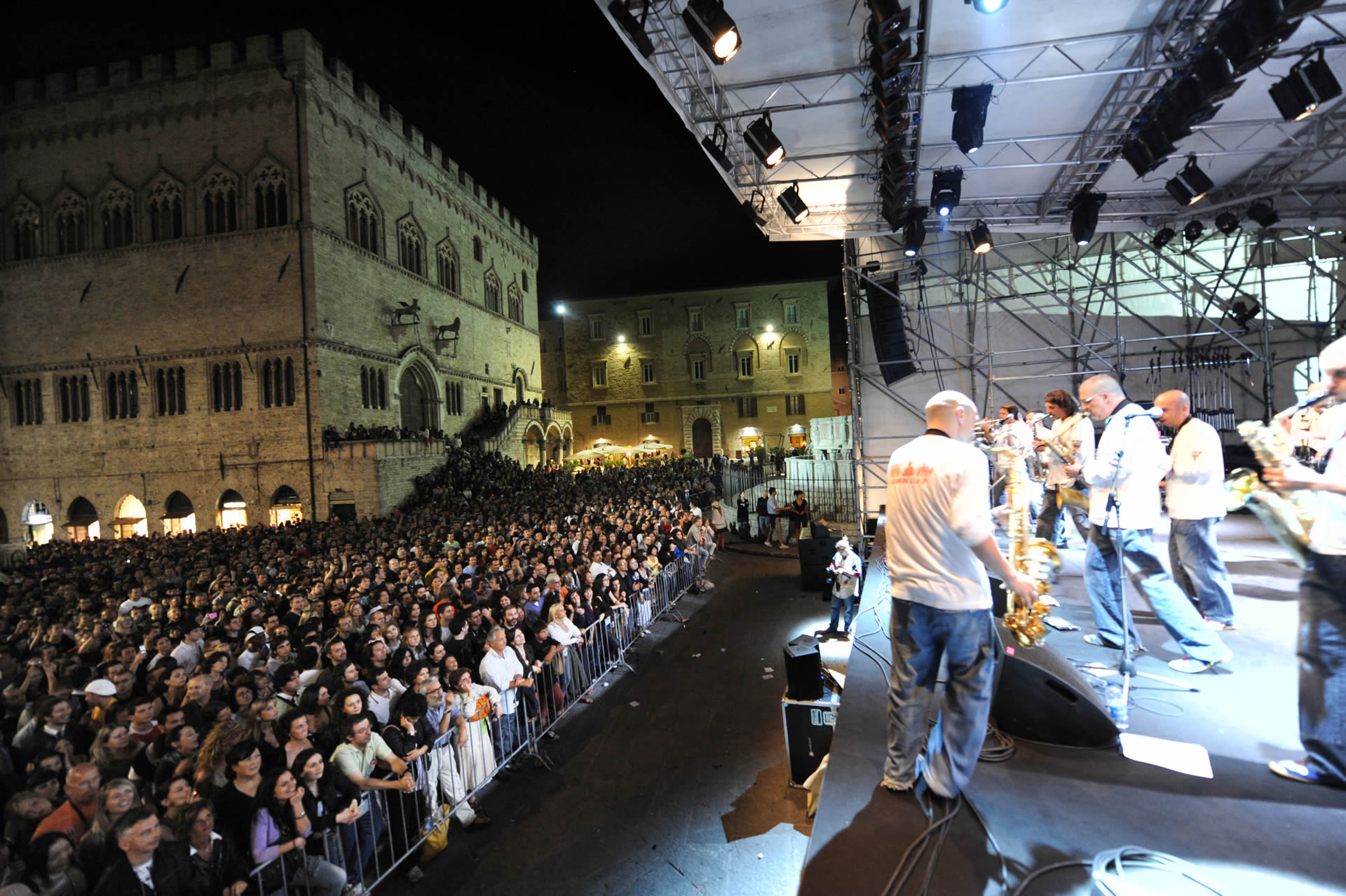 Umbria Jazz: music will not stop in 2020
The Coronavirus has cancelled the entire summer season of concerts, including Umbria Jazz. Cancelling the festival was a difficult but inevitable decision due to the very essence of the festival: a music festival with some of the most important musicians, not just jazz. The regulations on social distancing and the cancellation of all summer tours have led fatally to this decision. Umbria Jazz has seen other traumatic interruptions in its history, in the '70s and '80s, but the festival has always re-presented itself to its audience, stronger than all adversities. And it will do so again. The music cannot and must not stop.
The Fondazione Umbria Jazz is working together with the local authorities to get back on stage as soon as possible and there are already projects which, if the health and safety conditions permit, will hear the notes of jazz resonate once again.