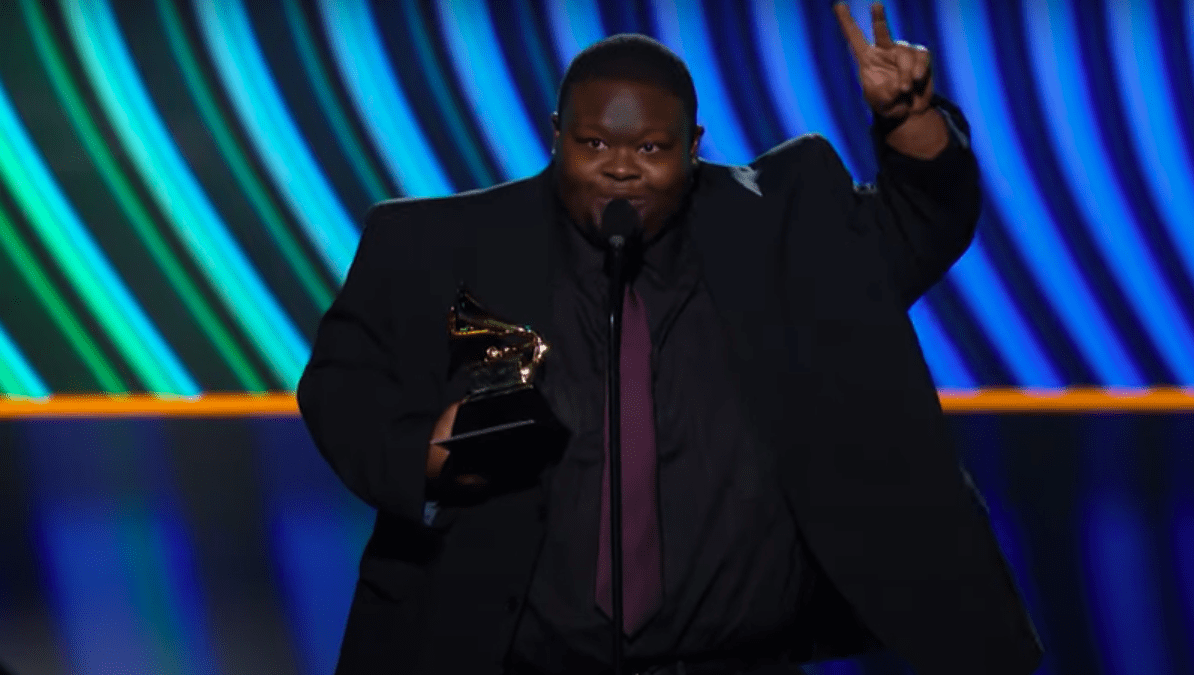 Three Grammy winners will perform at UJ22: Gonzalo Rubalcaba, Christone "Kingfish" Ingram, and Christian McBride
Three winners of the 2022 Grammy Awards will be protagonists of the next edition of UJ. The winners were announced yesterday.
Gonzalo Rubalcaba won Best Jazz Instrumental Album with Ron Carter and Jack DeJohnette. Rubalcaba will perform at the Arena Santa Giuliana on July 10 in duo with Aimée Nuviola with their project "Viento y Tiempo". Christone "Kingfish" Ingram won Best Contemporary Blues Album with "622": he will play on the Main Stage on July 11. Christian McBride won Best Large Jazz Ensemble Album with his big band for the project "For Jimmy, Wes and Oliver". He's scheduled to perform at Teatro Morlacchi with his Inside Straight quintet.
Behind "Viento y tiempo", there is a charming story about a new encounter between two stars who knew each other when they were kids: their mothers were close friends, and they both studied music at the Conservatory in Havana. Many years have passed since then, and Gonzalo and Aymée have become leading personalities of Cuban music in the world (she won one Grammy and one Latin Grammys; he won three Grammys and two Latin Grammys). And of course, Rubalcaba is also one of the most famous jazz pianists worldwide.
Kingfish's victory highlights what many think about him: he is the future of blues. This young boy from Mississippi literally stole the scene of blues music with a debut people hadn't seen in years.Tickets for Gonzalo Rubalcaba and Christone "Kingfish" Ingram are available online. The complete program will be available on May 18.
(PH Credits: Recording Academy / GRAMMYs YT Official Channel)