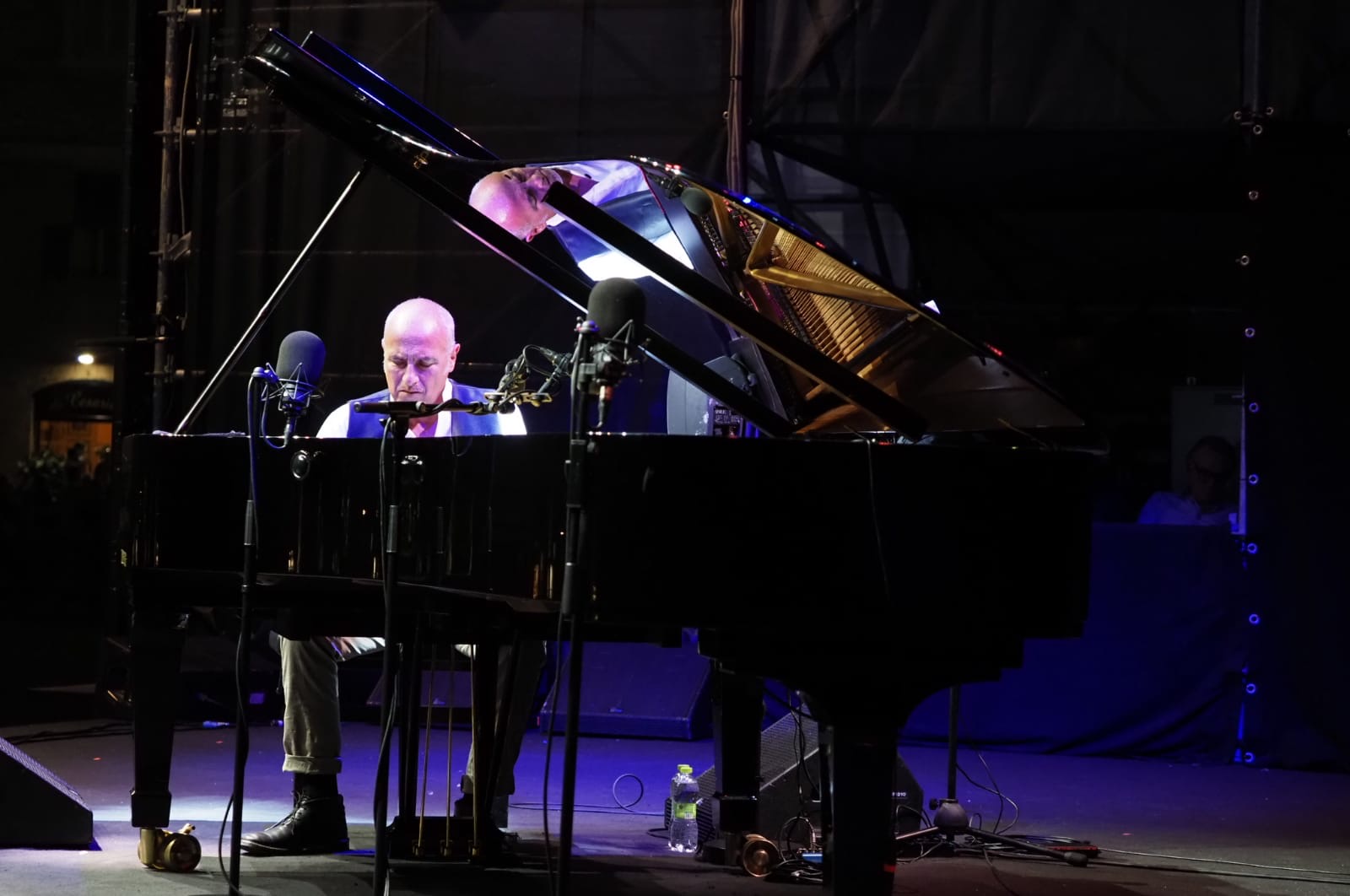 Umbria Jazz presents Danilo Rea at the Expo in Dubai
A day dedicated to Umbria at the Expo in Dubai. On 28 March, the Italian Pavilion will host the Regional Day of the Umbria Region, which will end with a piano solo concert by Danilo Rea, presented by the president of the Umbria Jazz Foundation Gian Luca Laurenzi. The concert will be broadcast live in streaming (16:30 CEST).
Danilo Rea has long been one of the most internationally acclaimed Italian musicians. In his career he has played with the greatest American jazzmen (artists such as Chet Baker, Lee Konitz, John Scofield, Joe Lovano, Art Farmer) and Italians. For years he has opened up his repertoire, with extraordinary results, to arias from melodramas, classical music, the rock of the Rolling Stones and Beatles, and songwriting, from Fabrizio De André to Mina.
March 28, 2022 | 16:30 (CEST ) | Streaming: