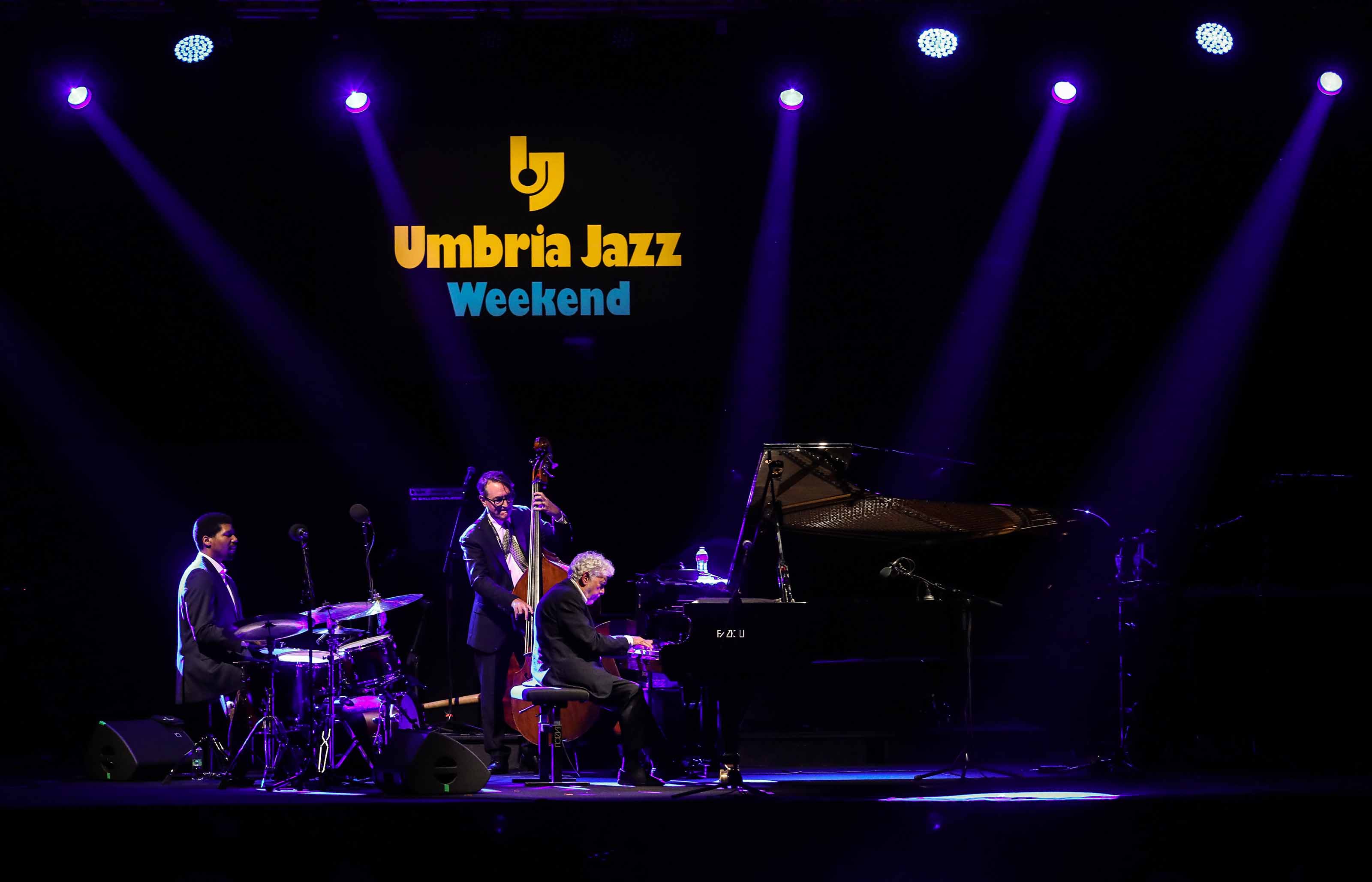 UJ back In Terni has been very succesful
UJ back In Terni has been very succesful: the city enthusiastically has welcomed the long weekend of music.
This formula has proved very sucessful  after the interruption of musical events caused by the pandemic.
About 1,200 tickets sold for the concerts at the Anfiteatro Romano and a large number of people attended the performances at the city clubs always full for lunch, dinner and after dinner.
A success that should trigger thoughts about both the formula and the period during which to hold the Festival in Terni which was held in Spring for the past editions.
The Regional and the City representatives should envision  the presence of UJ in Terni as a great cultural opportunity and a tourist attraction.
From the musical point of view we have listened to excellent music: from the sold out evenings with protagonists Rita Marcotulli, Dado Moroni, Sergio Cammariere, Danilo Rea, Fiorella Mannoia, to the class of Monty Alexander, passing through the rhythms of El Comité, to conclude this evening with Mauro Ottolini.
Also the downton Clubs have animated the streets of the city during these fiur days.
Thanks to all those who contributed to the success of the event, to the regional and local institutions, to the Fondazione Cassa di Risparmio of Terni and Narni for their support, to Radio Monte Carlo, media partner of the event.
The 2021 of Umbria Jazz will conclude with UMBRIA JAZZ WINTER #29 in Orvieto scheduled from December 29, 2021 to January 2, 2022.